OUR SERVICES
How We Can Help You
SEND US AN CALL
BOOK YOUR SERVICES
Testimonials
What our clients say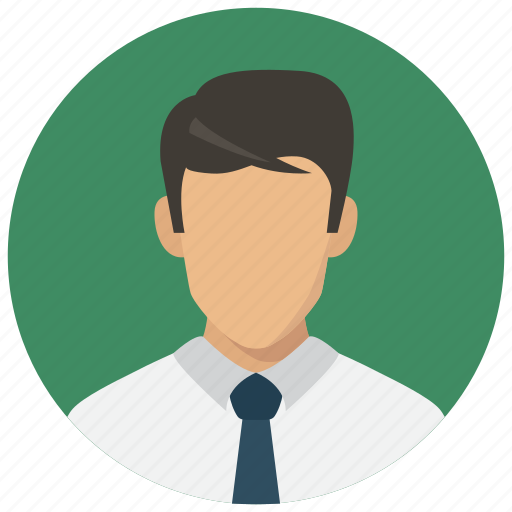 Faizan Zakir
Frontend Developer
I had a plumbing emergency at my home and was in need of a reliable and trustworthy plumber. I stumbled upon this e-commerce platform and was blown away by the level of service provided. The platform offers a wide range of plumbing services, and its team of professionals is highly skilled and experienced. I was impressed by their professionalism and attention to detail. I highly recommend this e-commerce platform.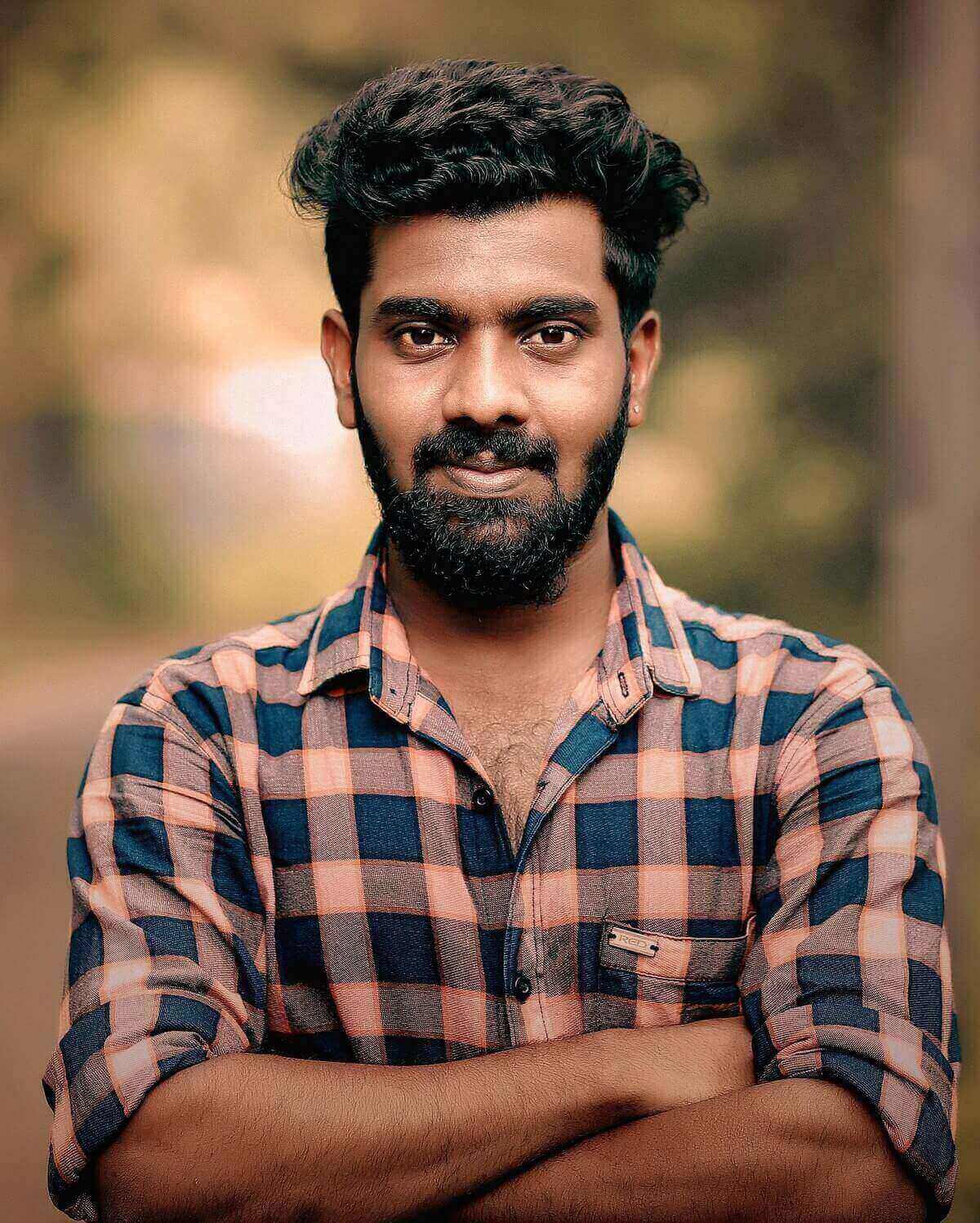 Imarkplace made applying for financing arrangements from investment funds a seamless and hassle-free process. The platform was easy to use, and the team at NBP was incredibly helpful and responsive throughout the entire process. They offered me a range of financing options that were tailored to my business needs, and the interest rates were competitive.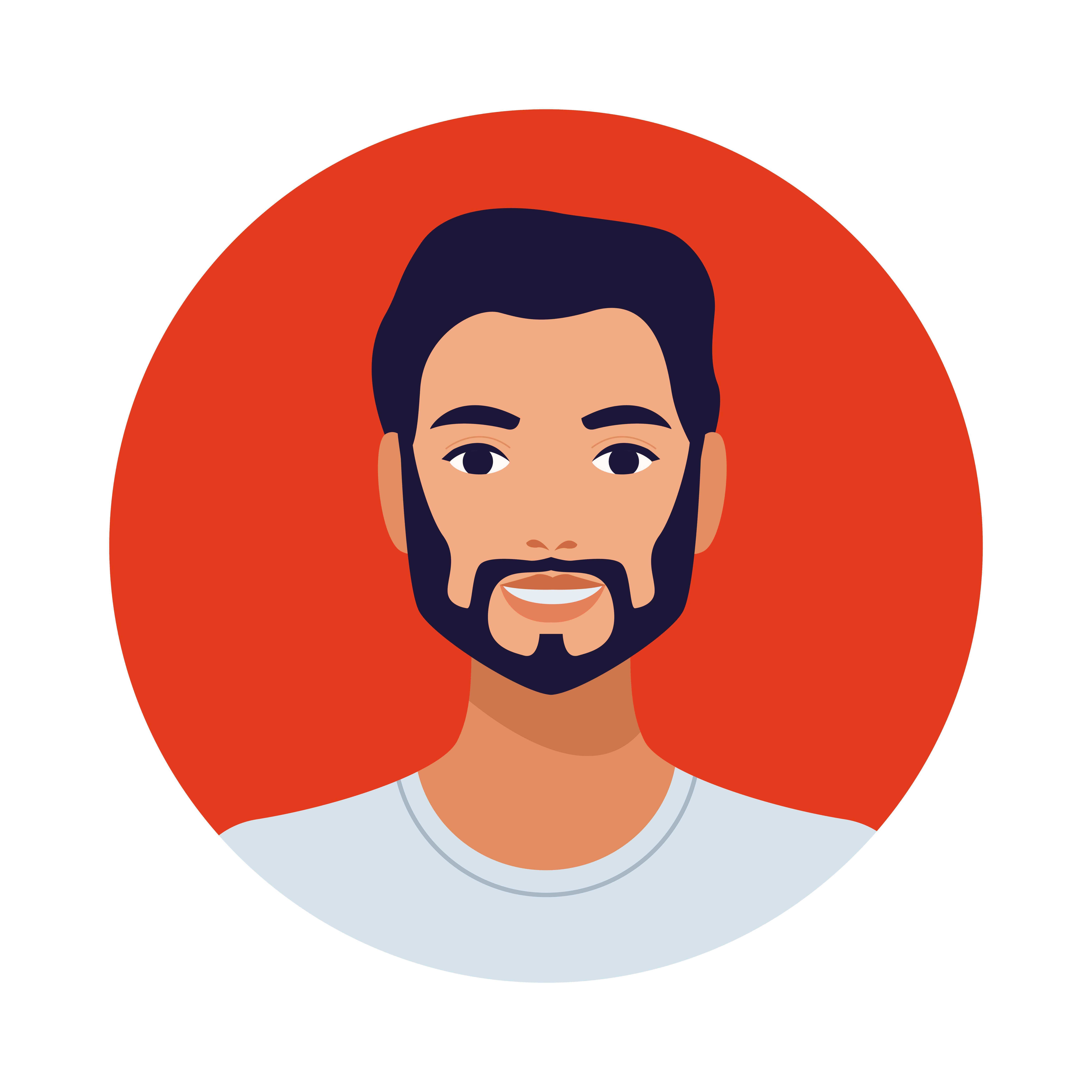 Using Imarkplace to apply for financing arrangements from investment funds was an absolute breeze! The platform was user-friendly and easy to navigate, and the entire process was completed online, which made it incredibly convenient.