About Hira Foundation
Hira Foundation School is a division of renowned Jamia Darul Uloom Karachi. It is an excellent Cambridge based schooling system, in which we stand committed to offer value based education with a goal to spruce our children in accordance with Islamic value.
The journey of this institution was started in the month of October, 2004. Its first session was conducted in March, 2005 under the direct supervision of the top management of Jamia Darul Uloom.
At beginning, there were only three Pre School levels with the strength of few students under the supervision of three teachers in old building of HFS. But with Grace of Almighty Allah HFS has now moved to a larger newly built premises equipped with all necessary facilities and accommodates a larger number of students instructed by well qualified, professional, enthusiastic and devoted teachers with high quality of education system.
HFS provides quality education under Islamic and very secured and peaceful environment which helps children to order their lives and their extra – curricular activities according to the teaching of Islam.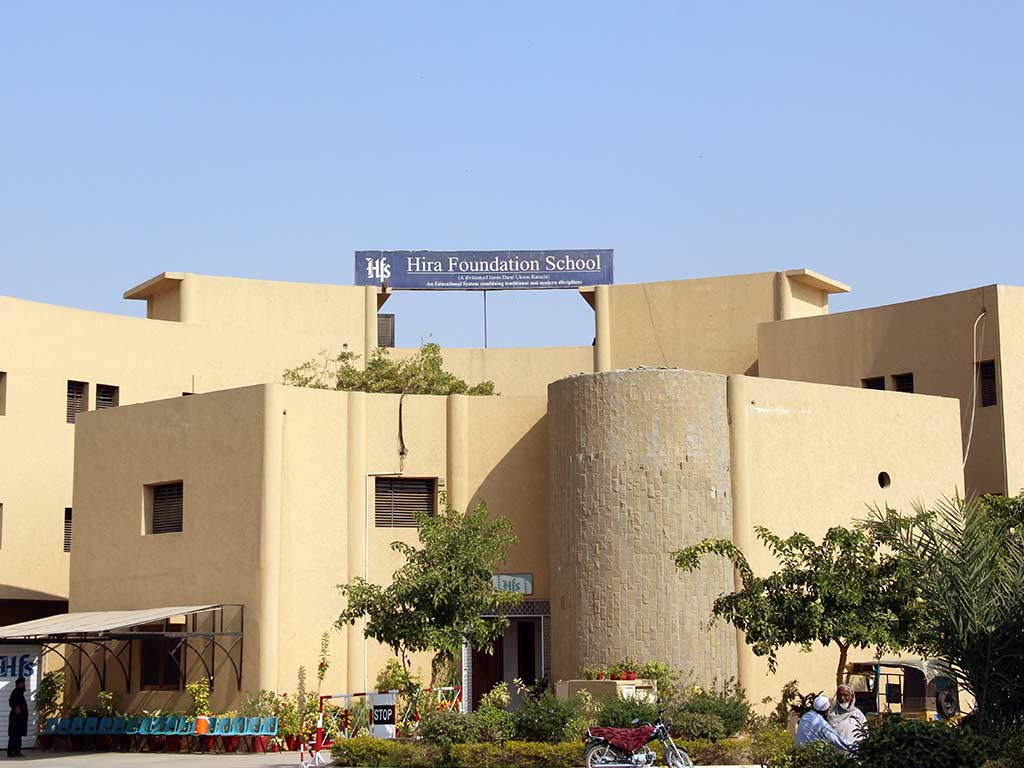 Online Payment
CLASS - AGE
Juniors .............. 2.5 - 3 years
Senior Level I ....... 3 - 4 years
Senior Level II ...... 4 - 5 years
REQUIRED DOCUMENTS FOR REGISTRATION
B Form / Birth Certificate / Nicop
Eight pictures of child (size 1" x 1")
Attested photo copies of parent's CNIC
Age Criteria for Pre-School
Vaccination Certificate
Previous report cards
DOCUMENTS REQUIRED FOR ADMISSION
School leaving certificate
Transport application form